Services Menu
---
Subscribe Here to
Receive Special Savings,
Event Info & Care Updates.
Cosmetic Dermatology
---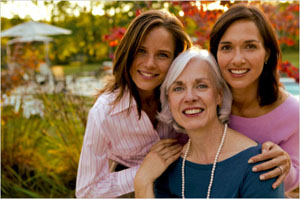 Dr. Duffy is one of Southern California's leading cosmetic dermatologists.
He has been at the vanguard of cosmetic procedures for many years, specializing in vein treatment, sclerotherapy, repairing sun damaged skin, laser resurfacing, laser treatment for pigmented lesions, pre-cancers peels, fillers, etc.
Cosmetic dermatology is a constantly emerging subspecialty. For this reason, we encourage you to place yourself in the care of conservative, experienced specialist will keep you clear of fads, unproven technologies and quick-fix para-professional care. Best results come from developing a relationship with your doctor, defining goals together and being consistent and committed to improving your skin. Because Dr. Duffy has remained at the forefront of his field, he is uniquely qualified to create a systematic and well-directed rejuvenation program for you. Dr. Duffy believes in steady incremental improvements. His method will give you fresher, clearer, more radiant skin at any age.
Clinical Dermatology
---
Although cosmetic procedures comprise the lion's share of his practice, Dr. Duffy does see patients for a variety of skin conditions Acne, Rosacea, cysts, moles, rashes, superficial burns, pre-cancers, warts--that fall into the category of clinical dermatology, as needed.