Services Menu
---
Subscribe Here to
Receive Special Savings,
Event Info & Care Updates.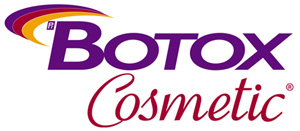 Vanquish & Pelle Firm VIDEO
Introducing...Our New PelleFirm™
Radio Frequency Body Treatment System
---
A series of treatments improve the appearance of cellulite, stretchmarks, and crepey, loose skin on the body, legs and arms.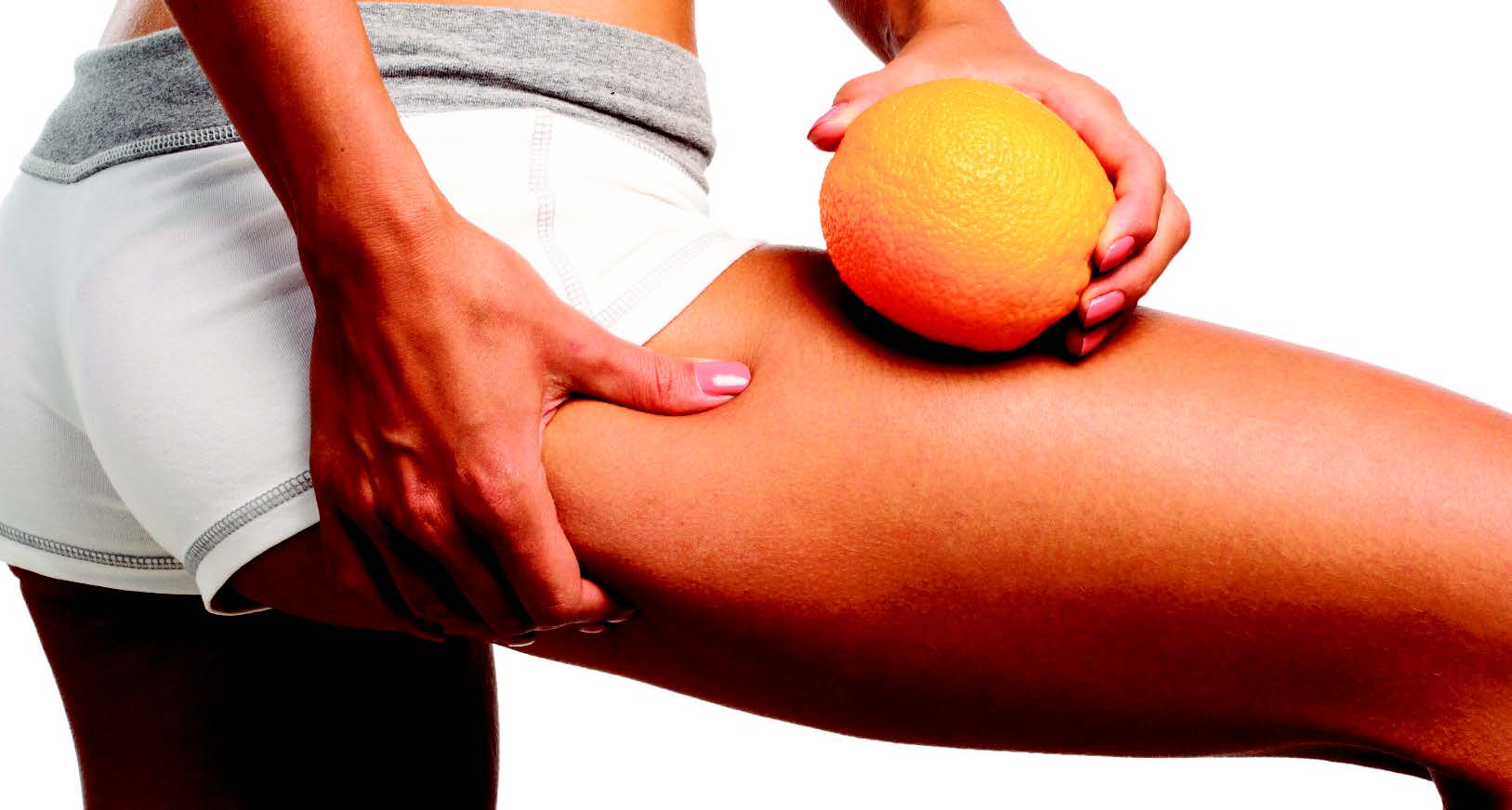 It just won't go away no matter how much you work out or diet. We're talking about cellulite and crepey, jiggly skin on your tummy, butt, thighs, and upper arms. It can look like tiny dimples or orange peel but it never looks cute. At last, there is a new painless, effective body treatment to reduce the appearance of this annoying problem quickly and safely in just a few office visits.
We are happy to introduce to the South Bay, the PelleFirm Radio Frequency Body System. Developed by Ellman International, a leader in energy-based technologies, this non-invasive treatment results in smoother skin, better tone and a noticeable reduction in the appearance of cellulite and loose, crepey skin all over the body's most problematic areas: body, hips, thighs, buttocks, arms and bust. PelleFirm has FDA (510)K clearance in the United States.
PelleFirm revitalizes your skin two ways. First, it deep-heats the skin with radio frequency energy, increasing local blood circulation. At the same time, the massage head moves excess fluids to where they can be naturally evacuated by your body's lymphatic system. Drink plenty of water.
After just a single treatment, skin feels firmer and looks smoother right away; Results improve over the following weeks with subsequent treatments. Follow-up treatments will refresh the result.
SCROLL DOWN TO LEARN MORE ABOUT PELLEFIRM. WATCH VIDEO (ON THE LEFT).
The larger handpiece is coupled with a unique massage head specifically designed for treating cellulite.

Before & Afters Individual Results May Vary

Pinch Test Pre-Treatment.

Pinch Test Post Treatment.

Pre-Treatment.

After 3 treatments.
Tighter and smoother.

Pre-Treatment.

After 5 treatments.
Tighter and smoother.

Pre-Treatment.

4 treatments.

8 treatments.

Pre-Treatment.

After 3 treatments.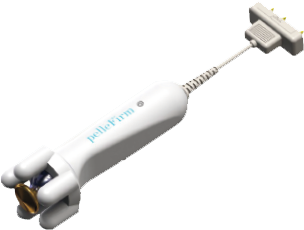 Fast Facts About PelleFirm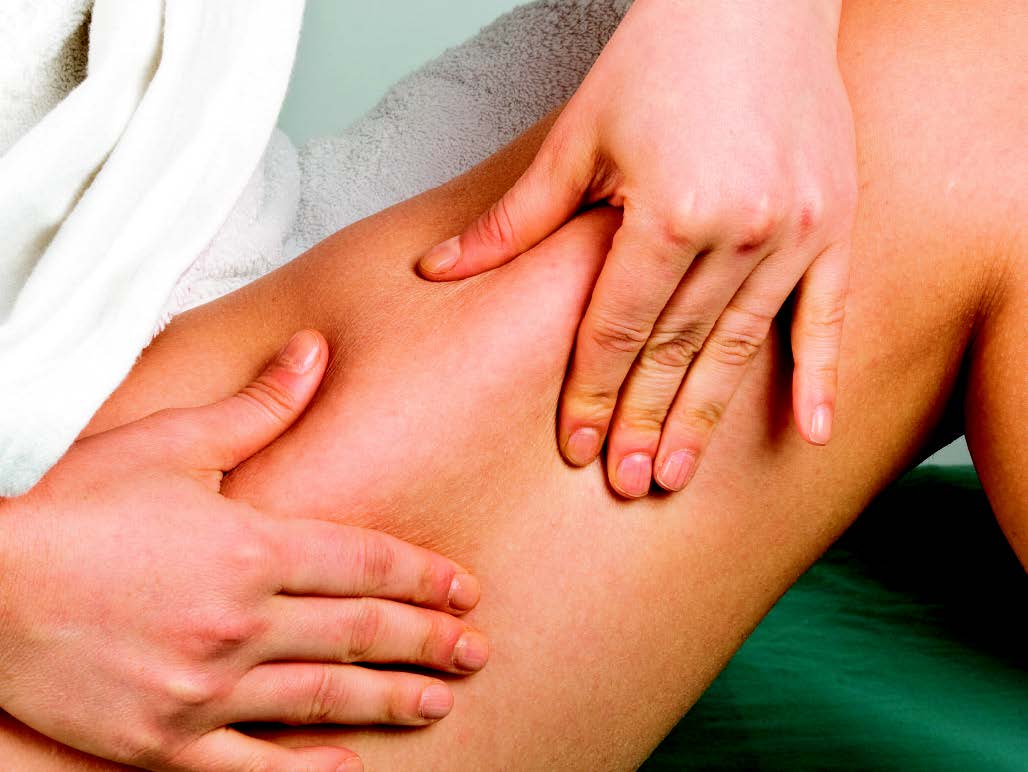 Appointments typically last 30 to 60 minutes depending on the size of the area to be treated. No anesthetic is needed
No downtime. Go about your day or go back to work after treatment.
Comfortable and relaxing, it feels like a warm message.
It's customizable thanks to two several different handpiece designs. The largest is coupled with a massage head and is specifically designed for cellulite.
A series of 6 treatments is recommended, with visible results after the first treatment.
Side effects are rare (temporary redness which subsides in 2 hours). Maintenance treatments should be done as needed.
For All Skin Types Safe & Effective For:
Mild to moderate skin laxity, cellulite, ages of 30 to 65
Men and women who want to look their best at the gym, on the courts and at the beach
Moms who want a makeover post-baby
Brides-to-be who want a better body for their wedding and honeymoon
Patients who have had liposuction in the past which left behind loose or crepey skin
Getting your body in shape for summer, an upcoming trip or special occasion